On Thursday 26th May, we threw a garden party to celebrate the Queen's Platinum Jubilee. Students enjoyed a day of crown and throne-making, outdoor royal-themed games such as hoop-the-royal and maypole dancing, costume competitions, and a delicious buffet fit for a queen!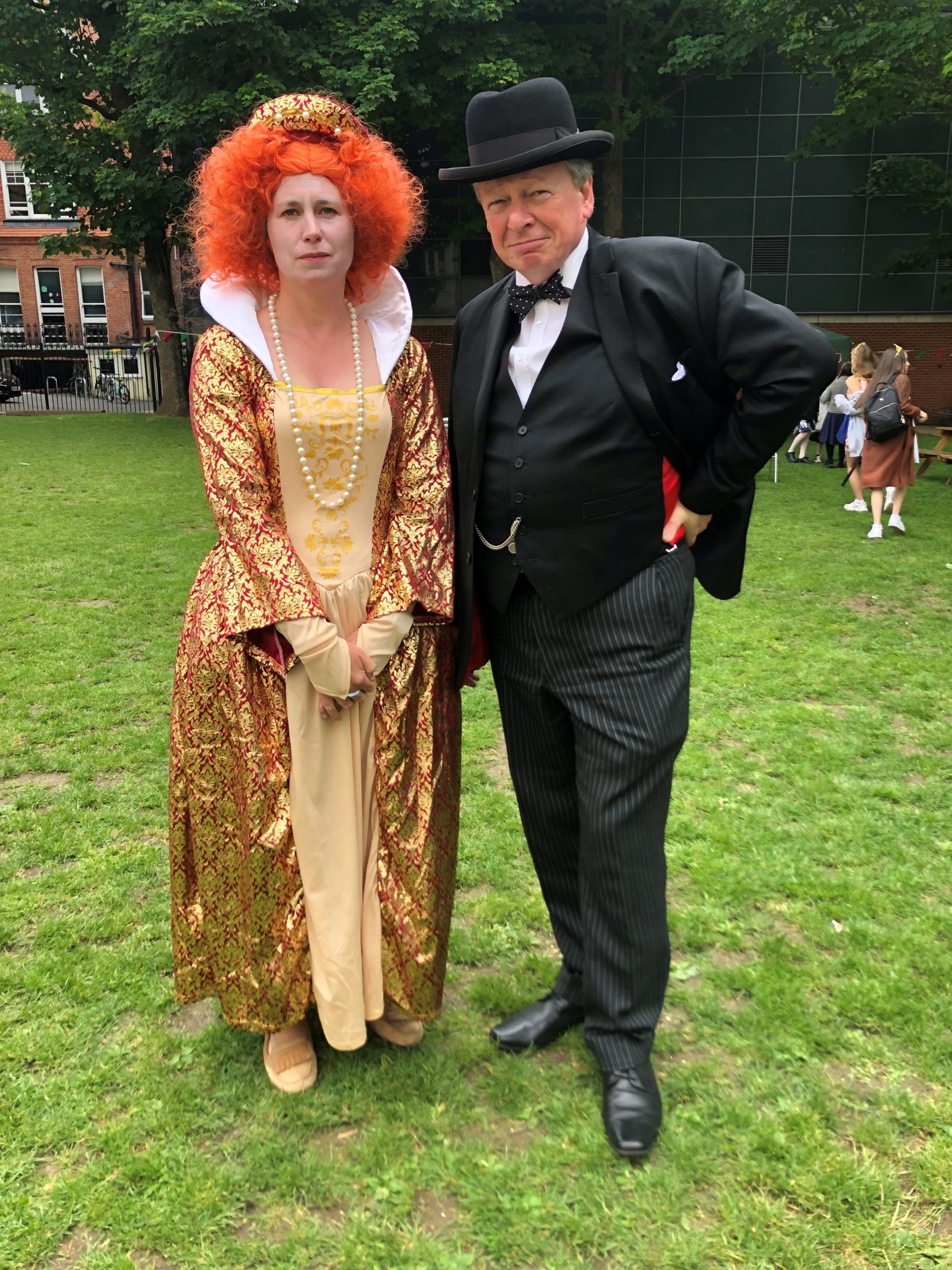 Staff and pupils were extremely creative with their costumes, which made judging the competition a great challenge! We would like to say well done to everyone who dressed up, but special congratulations to the following winners:
Best Lookalike was awarded to Betsy in Year 4 for her Lady Diana costume.
Best Crown went to Violet and Ruby in Y7.
The winning Pentanque contestants from Y9 were: Aisling & Immie, Lucy & Maria, Annie & Sofiya
Best Overall Costume went to Violet in Year 1.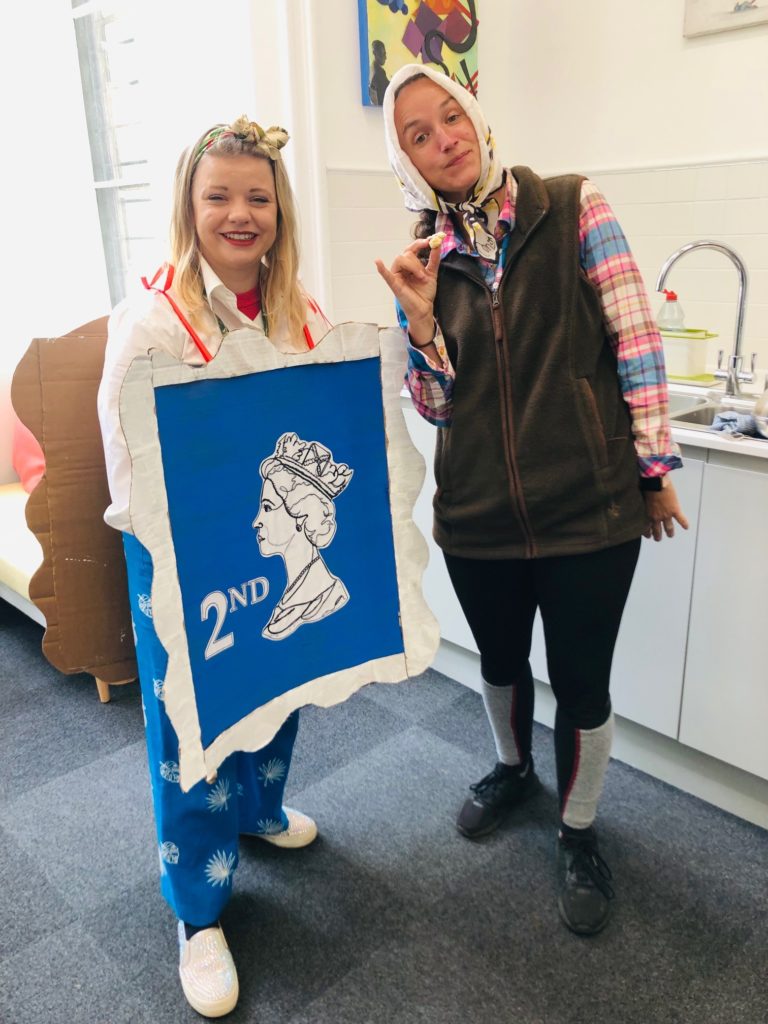 At the end of the day, everyone was upstanding for the national anthem and the Choir sang songs for everyone to enjoy on the Vicarage lawn. Pupils presented their crown and throne creations and there was even a visit from a very special Queen (alumna actress Beth Cordingly)!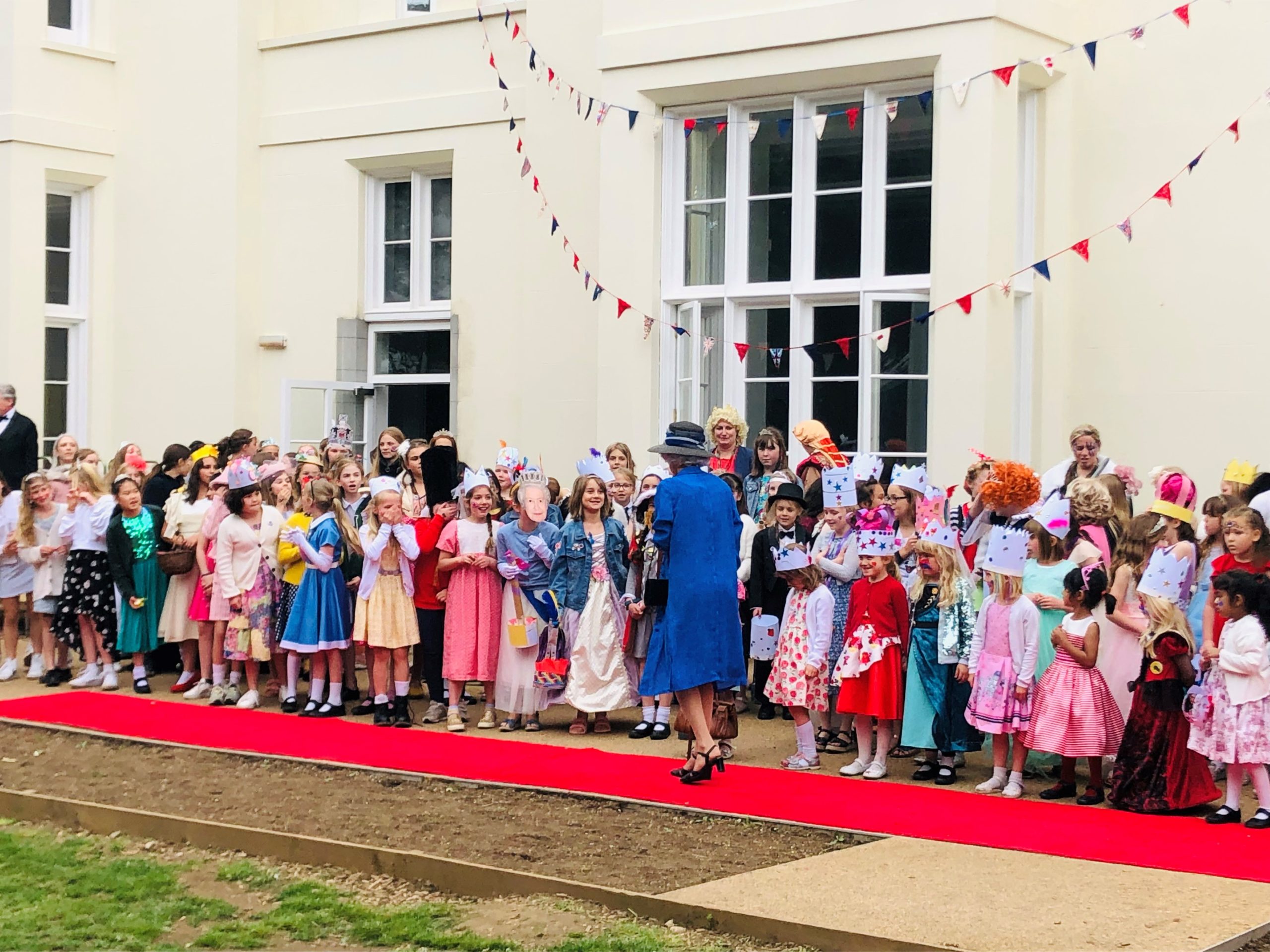 We would like to say a huge well done to everyone who was involved in making this event happen, it was a brilliant day enjoyed by all.
You can keep up to date with us on Facebook, Twitter, and Instagram.