GCSE and A Level students at Brighton Girls have achieved an outstanding set of results in 2022. For A Levels, 61% A*/A and 34% of all grades awarded were A*. For GCSE 20% of all grades were grade 9; 46% 9/8 and 69% were awarded 9-7.
Staff and parents joined Year 13 leavers to celebrate some superb individual achievements and to reflect on the legacy of this talented group – one of determination, kindness and togetherness during a time of unprecedented challenge. Popular University destinations this year include University of Cambridge, the Rambert School of Ballet and Contemporary Dance, and University College London.
Well done to the exceptional A Level and GCSE classes of 2022 for staying the course and giving it your all, despite everything.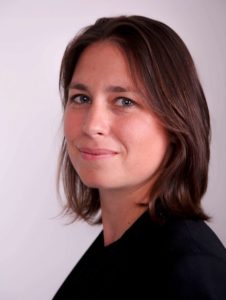 Rosie McColl, Head of Brighton Girls