Congratulations to Phoebe has been invited to take part in the Sadler's Wells & Fly the Flag Project this half-term, as well as being invited to be part of NYDC for a second year.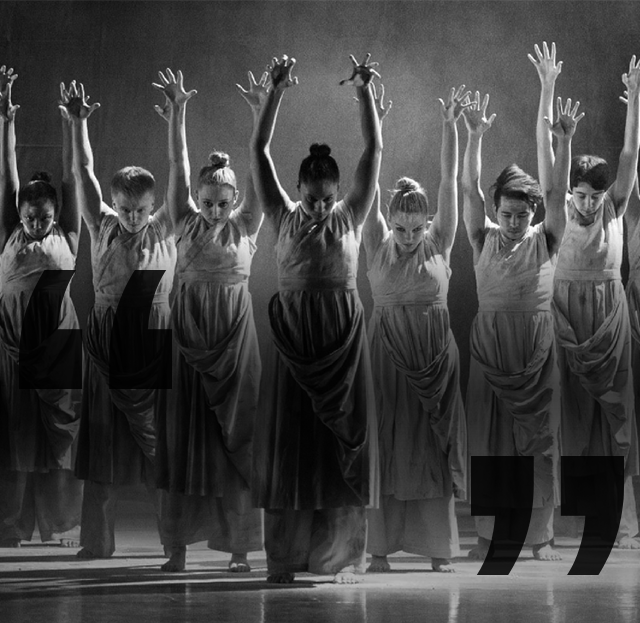 Fly the Flag is an initiative raising awareness of the Universal Declaration of Human Rights. It has recruited dancers aged 16 – 20 years that identify as LGBTQ+ and their allies, for a dance project which Sadler's Wells is delivering in partnership with Fuel Theatre, as part of Fly the Flag.
The project will involve creating a short dance film that will be broadcast on Sky Arts on 10 December 2021.