What an amazing Brighton Marathon weekend! It was exciting to meet so many keen young runners as sponsor of the Brighton Marathon mini mile on Saturday. It was a fantastic day with some impressive times coming in!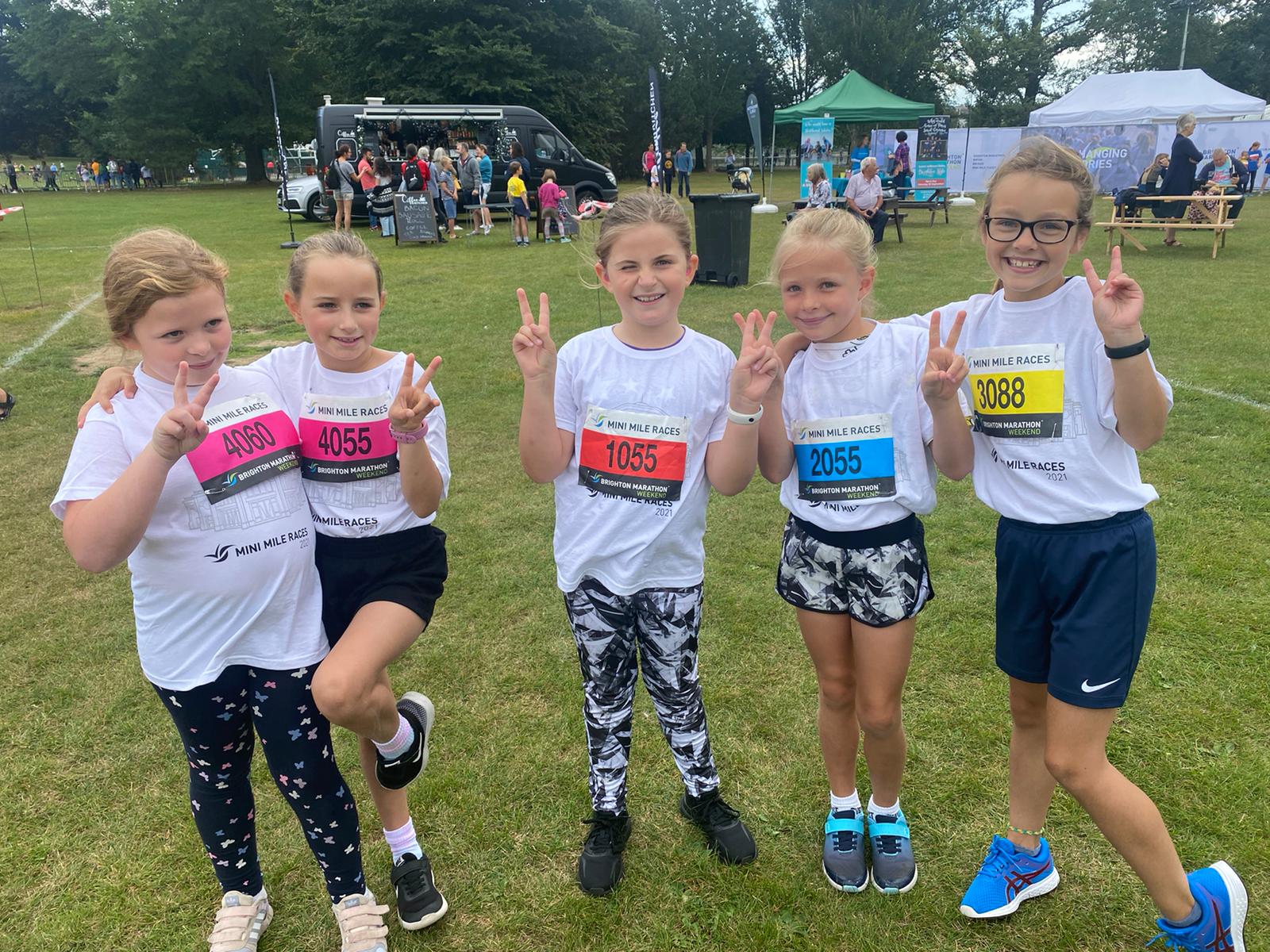 Well done to all of our volunteers who ran the Brighton Girls water station at the Marathon on Sunday too – o
ur enthusiastic student volunteers even made it to the Marathon news page
!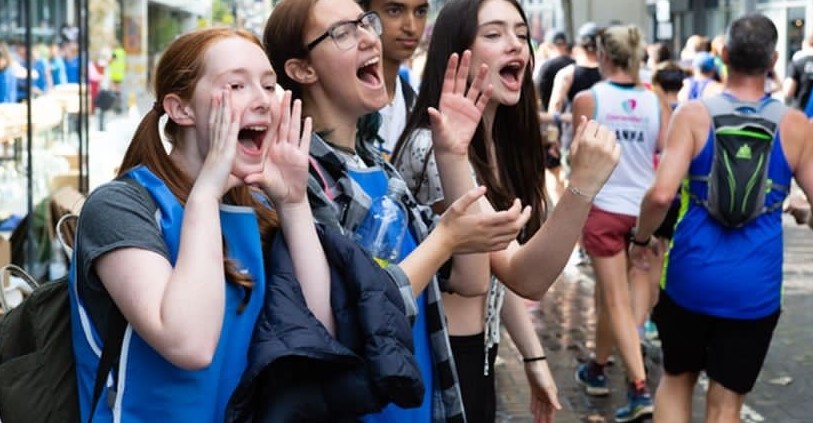 There was some brilliant team work and we all had a lot of fun supporting the return of this amazing community event.
A huge thank you to everyone involved and to those of you who came down to enjoy the day. We'd like to say a special thank you to our PE superstars who ran an amazing warm up for every single race!